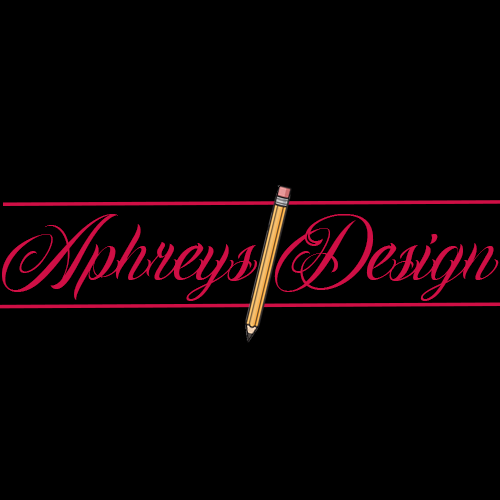 About Me
My name is Adam Humphreys.
I am a cretive digital media student studying in Cork college of FET.
I have been studying the course for 2 years now.
Ive learned many new skills over the years,
and this website is a great way of showing what I can do
Modules like Image processing and video editing are my strong suit,
whenever I am working on anything to do with these modules I have a great time.
I also code, which is how you are seeing this.
Learning how to code has proved very useful,
as I am now able to show off my work to more people.
Thank you for viewing my portfolio
website and I hope you enjoy your stay!